News
Specialty coffee roastery and café in Pietermaai.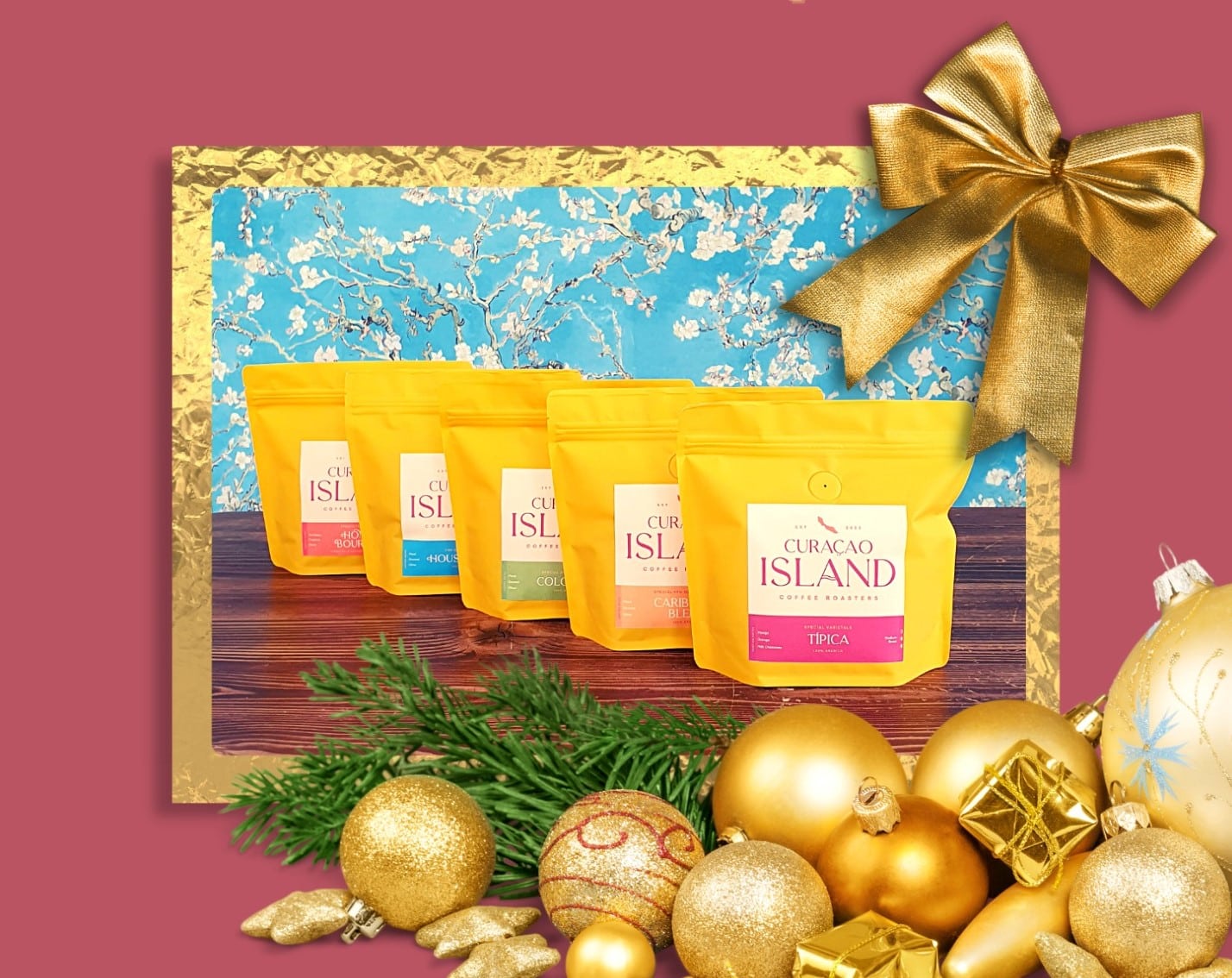 Searching for an original Christmas gift? Like to give a tasteful, warmhearted local product? You can order our unique coffee bags of #CuracaoIslandCoffeeRoasters to add to your 𝐂𝐡𝐫𝐢𝐬𝐭𝐦𝐚𝐬 𝐏𝐫𝐞𝐬𝐞𝐧𝐭s
Read More »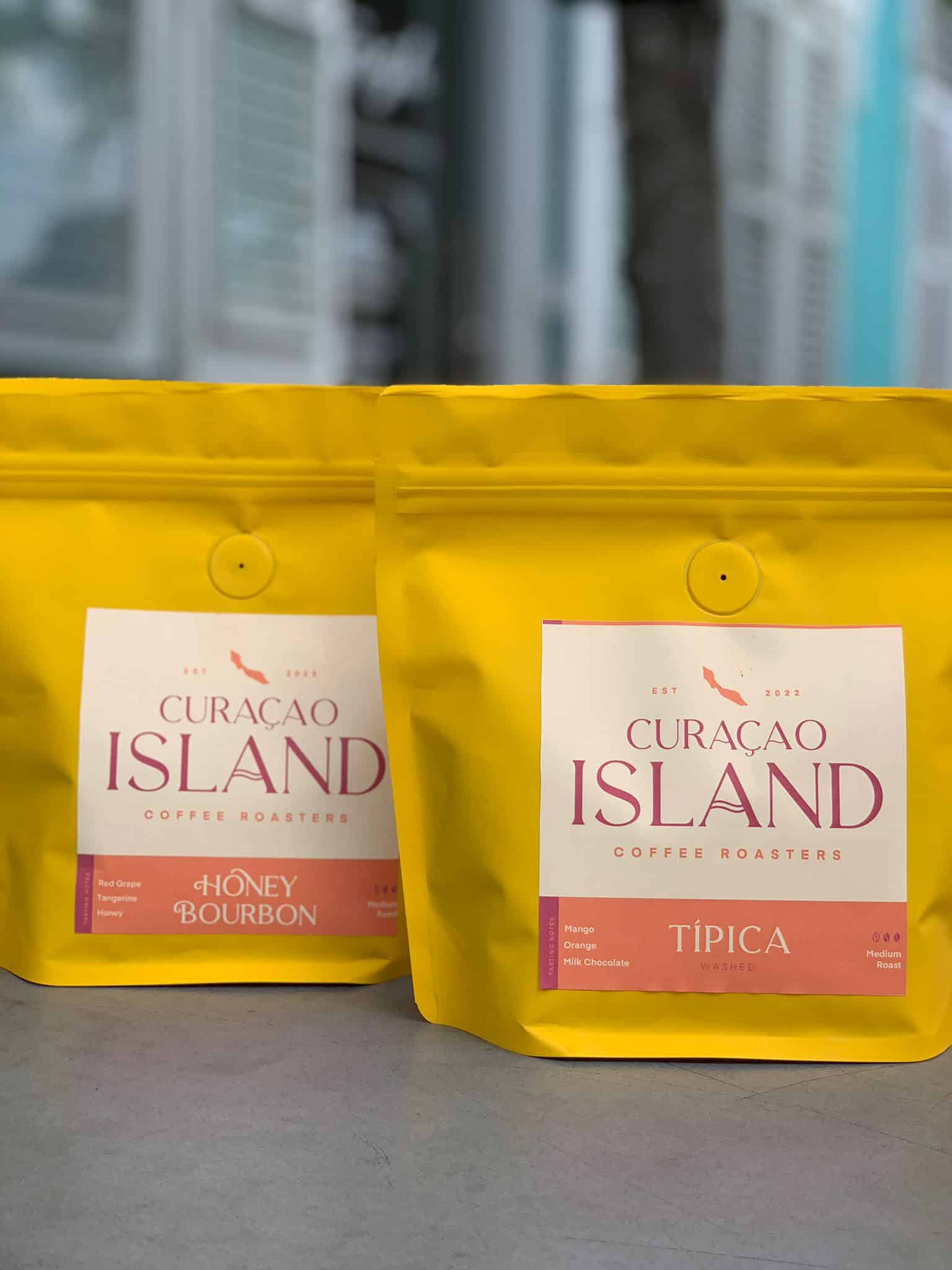 Welcome to the world of freshly roasted and honest coffee! We started this summer with the high-tech coffee roaster to produce the first locally roasted
Read More »
The city roastery opened its doors at Van Gogh Coffees in Pietermaai District. We started with a unique and tasteful house blend. To stay diverse we will alter our selection regularly. All high-quality beans, single origin with a cupping score of at least 85.
Feel like a light and healthy breakfast or lunch? At Van Gogh drive thru and restaurant we serve fresh salads and sourdough bread with different toppings. For a sweet touch: we also serve elegant pastries, sherbets, cookies and cake.
We press fruit and vegetable juices freshly to order. Of course, also the famous Curacao drink 'Awa di Lamunchi' (fresh lime drink) is on the menu. Or try the delicious iced coffees, chai, beet latte, and matcha. Oh, and not forget to mention the refreshing Yerbucha, the locally produced Kombucha.
Sign up right now to recieve updates and news