The freshest roast on the island.
A better coffee experience starts with quality beans and a local roaster.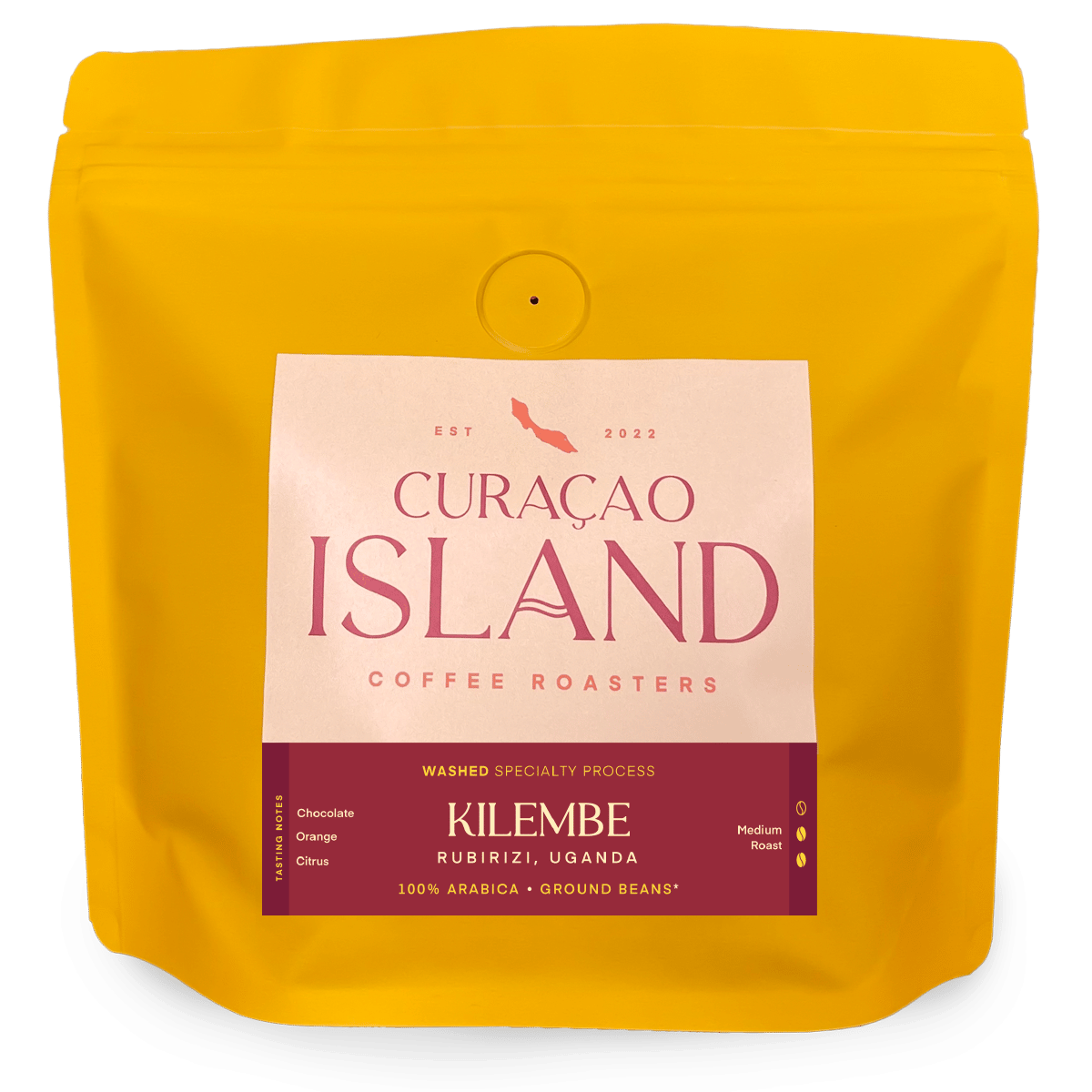 Signature Beans from
Kilembe, Uganda

Roasted in Pietermaai, Curaçao
Specialty Coffee / Medium Roast
Our packaging is aluminum free and collectable with plastic waste.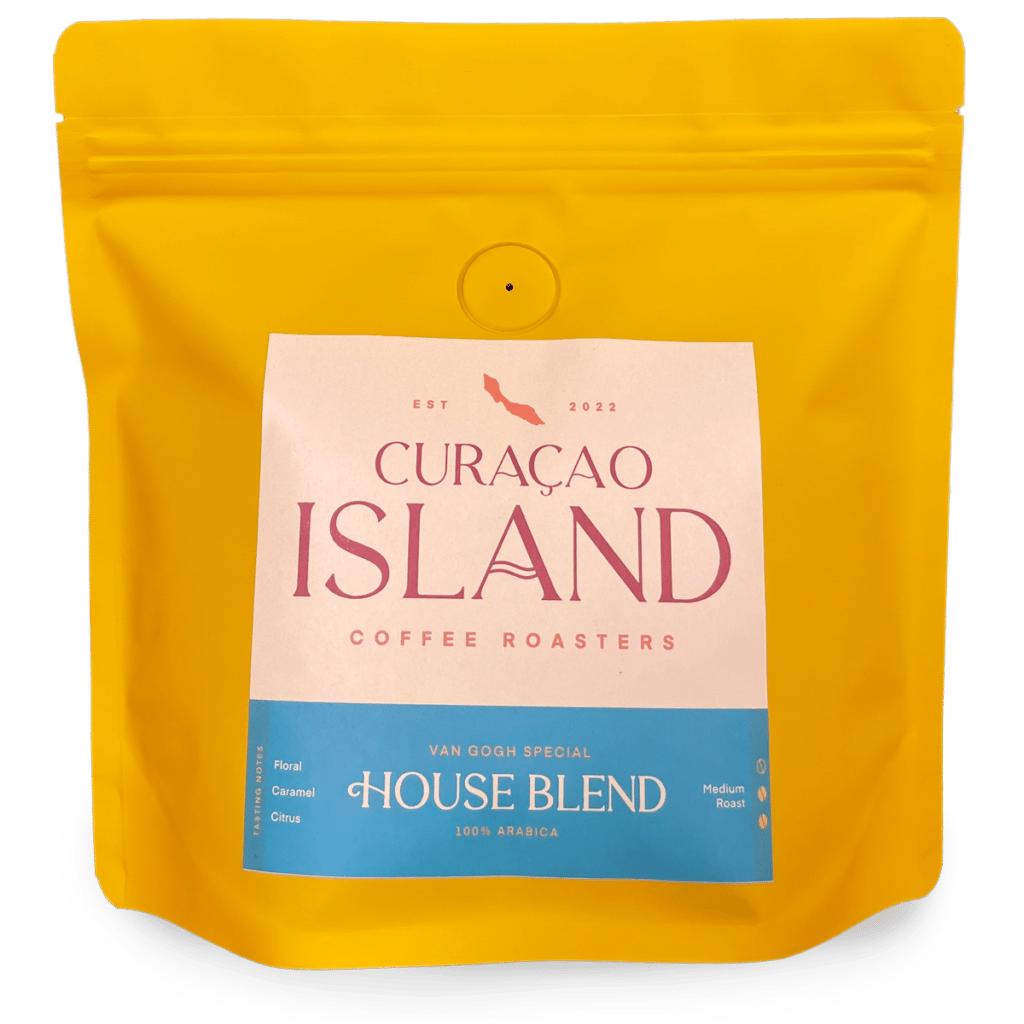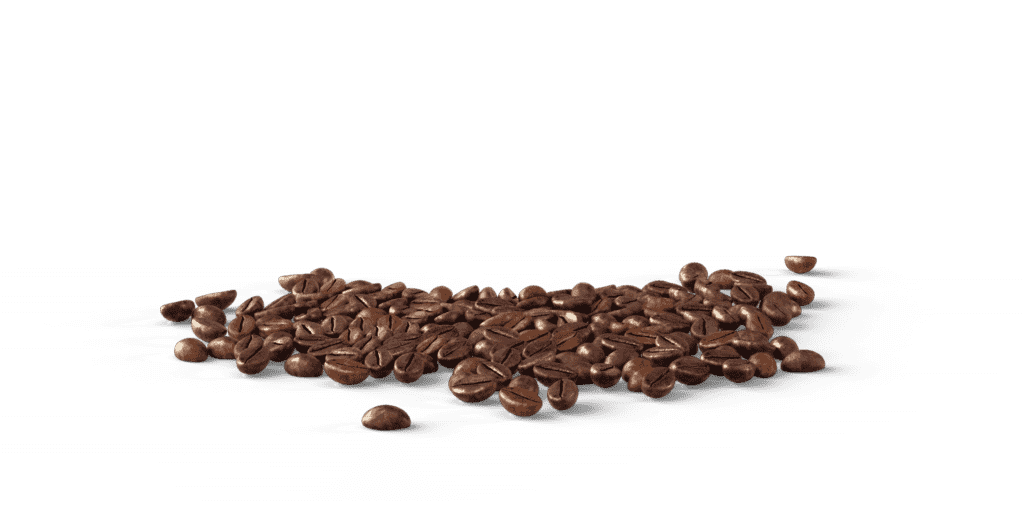 Aroma: Floral / Caramel
Fragrance: Sweet / Vinouse / Bitter Chocolate
Aftertaste: Floral / Caramel / Citrus
Citric Acidity, Round Body, Balanced Flavor
Source: Caramanta, Antioquia, Colombia
Roasted: Pietermaai, Curaçao
Height: 1850 meters above sea level
Collection: only ripe fruit
Drying: in the sun in canopies
Pick up at Pietermaai 25 – Van Gogh Coffee Bar.
Sign up right now to receive updates and news