The freshest roast on the island.
A better coffee experience starts with quality beans and a local roaster.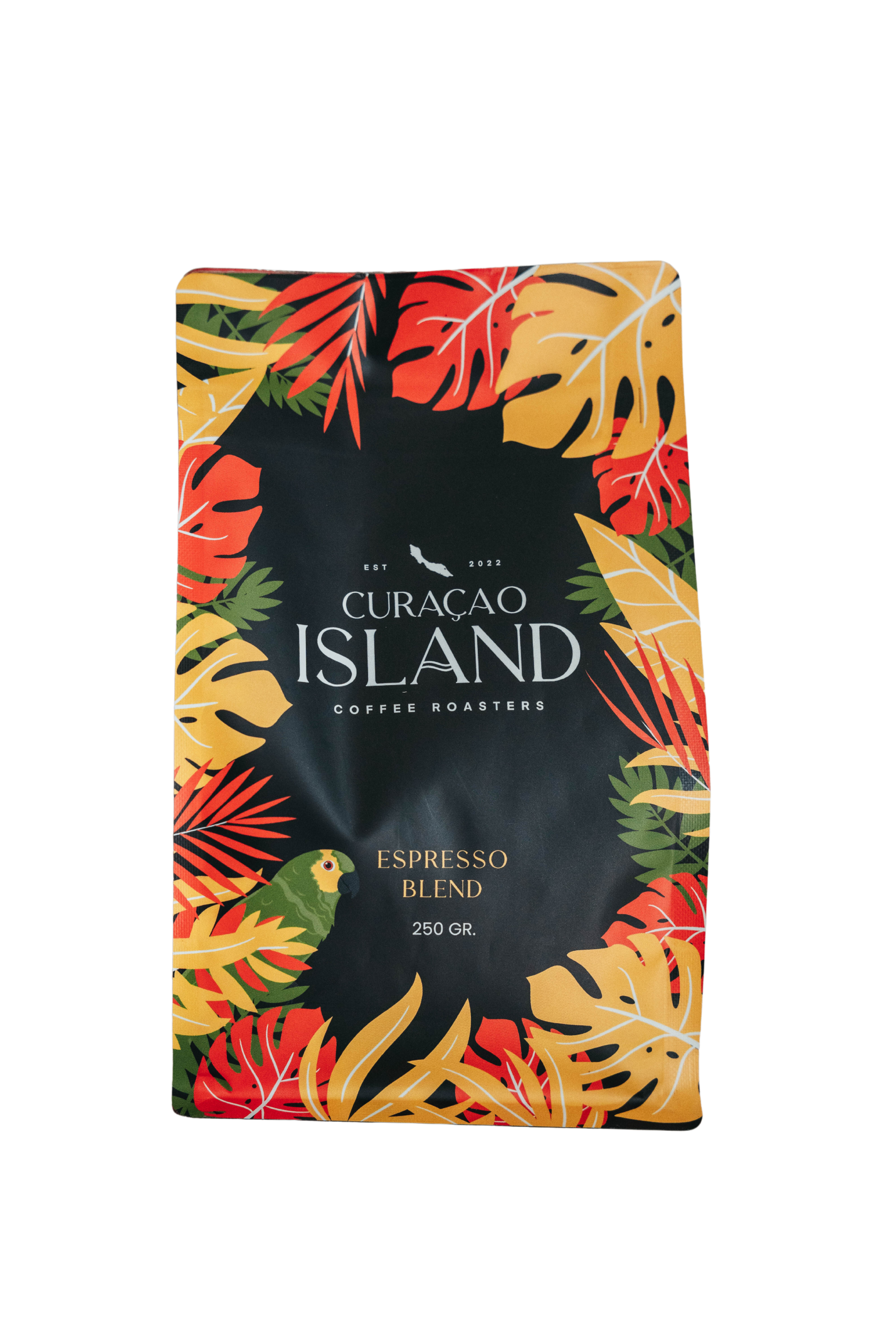 Signature Beans from
Chiapas, Mexico

Roasted in Pietermaai, Curaçao
Specialty Coffee / Medium-High Roast
Our packaging is aluminum free and collectable with plastic waste.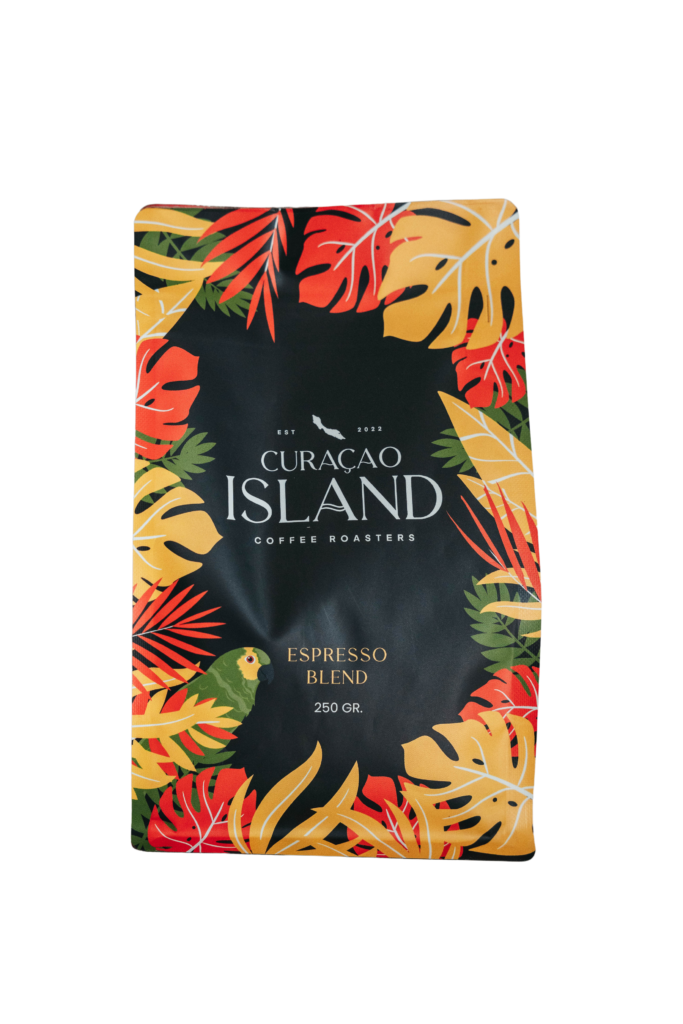 Aroma: Cherry / Strawberry / Red fruit
High Sweetness, Complex body, Medium-High acidity
Source: Chiapas Region, Mexico
Roasted: Pietermaai, Curaçao
Height: 1000 meters above sea level
86 SCA Points
Pick up at Pietermaai 25 – Van Gogh Coffee Bar.
Sign up right now to receive updates and news